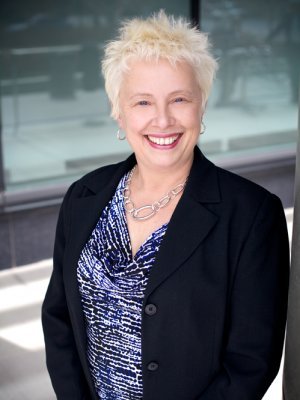 Visit Joanne at https://joannedrodgeinsurance.ca/
Joanne enjoys working with clients to tailor solutions for their specific financial needs and expectations. She is passionate about using the power of insurance and investment products to provide them with money and benefits when they want it and when they need it the most. Joanne brings over 20 years of experience in the insurance and financial services industry to her client base made up of professionals, business owners and families from diverse backgrounds.
Joanne enjoys an active lifestyle with her family and dogs. She is dedicated to giving back to the community, and volunteering her musical talents to fundraise for non-profit organizations such as the Calgary Interfaith Food Bank.