Mark Woofter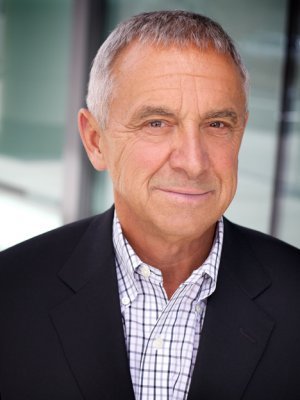 Mark Woofter, Woofter Insurance and Financial Services Ltd.

Mark has over 40 years of experience in the life insurance, health, wealth management and employee benefits business. His involvement in the insurance industry includes serving as past president of the Canadian Association of Insurance and Financial Advisors (CAIFA) Calgary chapter and as a past board member of the national association of Advocis, the Financial Advisors Association of Canada. Mark is a current member of the Conference for Advanced Life Underwriting.
Mark is an avid golfer and a past president of the Country Hills Golf Club. Mark is married to Leslie and they have three adult children.