Brian Harrington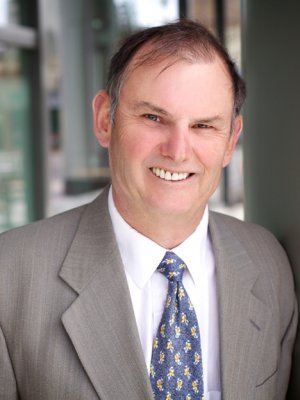 For over 12 years, Brian was a pension manager for Mutual Life, one of the largest group retirement providers in the country. In this position he helped companies in the prairies establish retirement goals, helped firms implement group pension/group RRSP plans and conducted employee meetings where he educated employees on financial planning issues and on investing. Brian received his Chartered Financial Analyst (CFA) designation in 1997, and has a Bachelor of Business Degree.
In 2003 Brian decided to strike out on his own and joined a group of financial planners in the city of Calgary. Brian provides investment advice and retirement planning to individuals. His primary objectives are to partner with individuals such that they achieve both their financial and lifestyle goals.
Brian has three lovely grown children and enjoys spending his free time fishing and golfing.