Murray I. Robins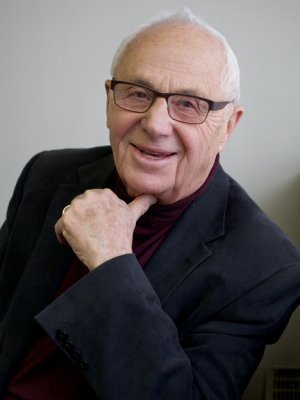 Murray I. Robins, Murray I. Robins Insurance Services Inc.
Independent Insurance and Financial Security Advisor
Murray moved to Calgary from Saskatchewan in 1953, and a year later he began his outstanding career in the life insurance business with Canada Life. He received his Chartered Life Underwriter designation in 1963 and has been a member of the Million Dollar Round Table for the past 30 years. Murray has also chaired the Calgary Life Underwriters Chapter and was president of the Calgary Ethics and Practice Chair for several years.
Murray is remarkably dedicated to giving back to his community. He served as president of his congregation and was involved in the Canadian Cancer Society CanSurmount program since its inception in 1979. Murray has been awarded the Alberta Centennial Medal and the Commemorative Medal for the 125th Anniversary of Confederation in honor of his significant contributions to fellow citizens and his community.
Murray I. Robins has had an exemplary career lasting over 50 years and has been a leader throughout the industry. He has played an important role in many advisors' careers as a mentor and friend, setting a benchmark for client service. Murray and his four-legged business partner Bruiser are now busy making sure that his clients and their families are properly looked after.