Adam R. Beach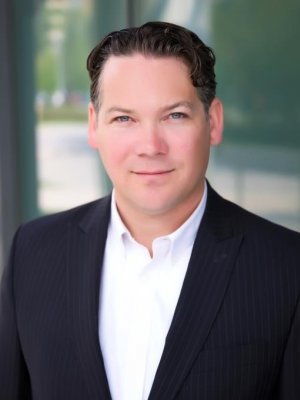 Insurance and Financial Security Advisor

Visit Adam at https://adambeach.ca/
As an independent insurance and financial advisor, Adam enjoys working with clients not only with their business and professional planning, but also with their families to accomplish their personal financial goals.
Adam is a Certified Health Insurance Specialist (CHS) and is pursuing his Certified Financial Planner (CFP) designation.
Adam has been recognized as one of the top associate advisors in Canada by Manulife Financial. His expertise is in creating investment and insurance portfolios that best serve his clients unique interests and goals.
As part of a team that has enjoyed success by developing and maintaining lasting client relationships, Adam understands what it means to bring commitment, professionalism and value to his clients.
Adam enjoys serving on various community boards and loves to spend as much time as he can with friends and family in the great outdoors.
Together, he and his wife Angela have four wonderful children.
Articles
"Have a plan in place (before you need it) to prepare financially for an illness."
"5 Tips On How You Can Save On Your Life Insurance Premium"
"Financial Planning: How to begin (again) and stick to the plan!"